SERVICES OF DQS CENTER- ISO CERTIFICATION CONSULTING
ISO certification consulting Services, At DQS Center, we offer reliable and professional ISO certification consulting services to help organizations achieve various ISO standards such as ISO 9001, ISO 22000, FSSC 22000, BRC, IATF 16949, ISO 14001, ISO 45001, HACCP, and more. With our team of leading consultants, we provide comprehensive support and guidance throughout the certification process.

Our ISO certification consulting services are designed to assist businesses in implementing effective quality management systems, ensuring compliance with international standards, and enhancing overall operational efficiency. Here's how we can help you: Expert Guidance: Our experienced consultants possess in-depth knowledge of ISO standards and their practical application. They will guide you through the entire certification journey, from initial assessment to final audit, ensuring compliance with all necessary requirements. Customized Solutions: We understand that each organization has unique needs and challenges. Our consultants will work closely with you to develop tailored solutions that align with your specific business processes, goals, and industry requirements.
What Dqs Center Offer
Consulting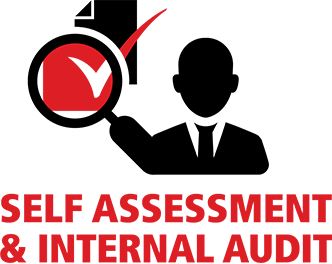 Dqs Center has professional consultants in all states who assist you with implementing and improving your management systems, including ISO 9001, ISO 22000, HACCP, FSSC 22000, BRC, ISO 14001, ISO 45001, IATF 16949...
Auditing  & Gap Assessment   
Dqs Center offers Internal Audit and Gap Analysis services where we plan, conduct, and manage the audits on your behalf by professional, experienced, and knowledgeable ..
Ongoing maintenance       
Once you achieve your certificate, you will face a new challenge for maintaining what you have achieved as every year your certification body comes back for a surveillance audit.
Post-Certification Support: Our commitment doesn't end with certification. We provide ongoing support to help you maintain compliance, address any non-conformities, and continuously improve your management systems.