ISO CONSULTING SERVICES OF DQS CENTER
Dqs Center Co., Ltd. is an ISO training and consulting organization founded and developed based on the principle: "a Compliance partner" of businesses.
ISO consulting service Experience hassle-free compliance with DQS Center Company, ISO Consulting Services Center is a Consultancy Company that serves its clients with the most common ISO management system standards, including  ISO 9001, ISO 22000, FSSC 22000, HACCP, BRC, ISO 14001, ISO 45001, IATF16949, Systems Integrated Management (IMS), ISO 13485, SA 8000…helping organizations develop their business, improving their management system, enhancing productivity and efficiency and maintaining a safe workplace environment.
At ISO Consulting Services of Dqs Center, our expertise is to help our clients develop, implement, certify, and maintain their management system through a hassle-free process and with a value-for-money service.
ISO Consulting, What Dqs Center offers
Auditing & Gap Assessment   
ISO Consulting-Dqs Center offers ISO Internal Audit and Gap Analysis services where we plan, conduct, and manage the audits on your behalf by professional, experienced, and knowledgeable ..
Ongoing Maintenance             
Once you achieve your certificate, you will face a new challenge for maintaining what you have achieved as every year your certification body comes back for a surveillance audit ..
ISO Consulting                                 
Dqs Center have professional consultants in all states who are assisting you with implementing and improving your management systems, including ISO 9001, ISO 22000, FSSC 22000, HACCP, BRC, ISO 14001, ISO 45001, IATF16949 … …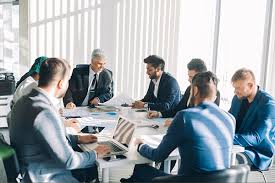 WHY CHOOSE DQS CENTER?
Our ISO consultants are engineers, technical masters, trained lead auditors (CQI/IRCA), and have more than 15 years of experience working for multinational corporations, participating in many projects. system consulting and Assessment of different systems according to international standards.
We offer services tailored to fit your needs
Client satisfaction in a timely and cost-effective manner.
Our consulting team works as an extension of your team.
OUR ISO CONSULTING PROCESS
1.1 – INQUIRY
1.2 – SURVEY
1.3 – QUOTATION

2.1 – CONTRACT
2.2 – MASTER PLAN

3.1 – TRAINING & CONSULTING
3.2 – IMPLEMENT

CERTIFIED BY
AN INDEPENDENT
CERTIFICATION BODY (CB)

CONTACT US
DQS CENTER – No. 617, Nguyen Dinh Chieu Street, 2 Ward , District 3, Ho Chi Minh City, Vietnam; Phone: 0812753919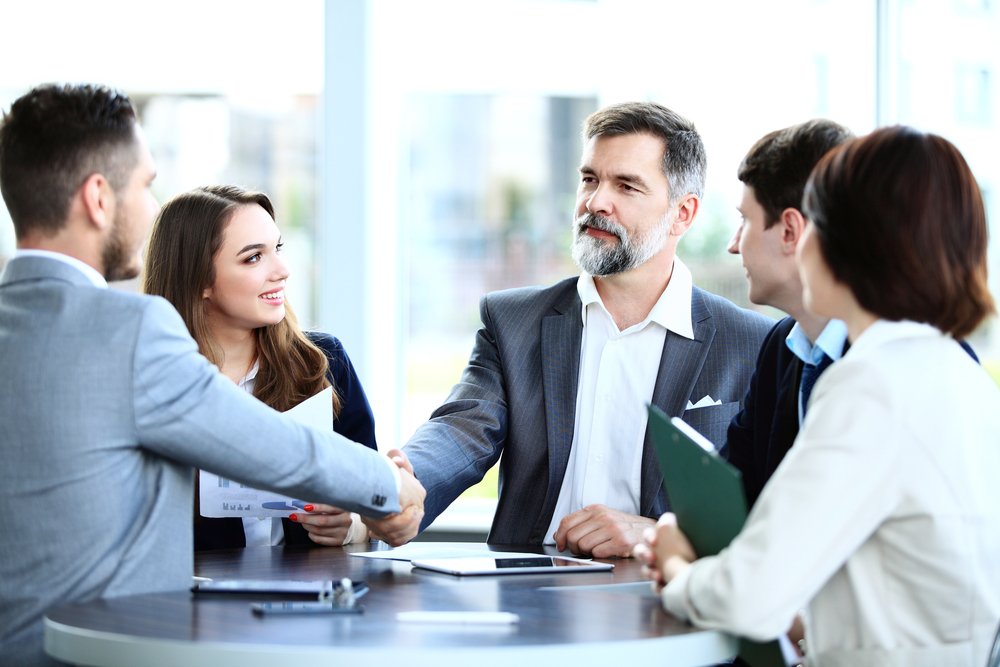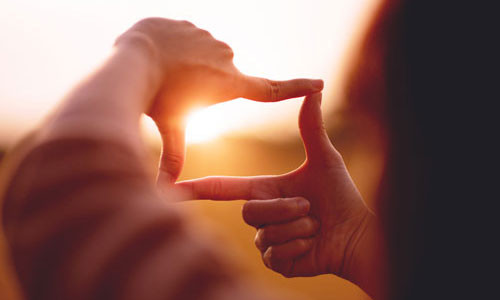 Our Vision
To be recognised as a leading management system consulting service provider in Viet Nam that helps businesses achieve compliance with ISO Standards with a track record of getting results with the least costs.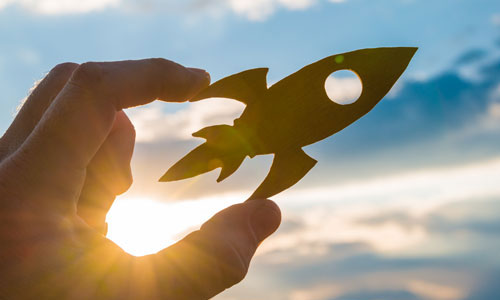 Our Mission
We will achieve our vision by being the most leading service provider in our specialty fields and by offering the best consulting solutions with our experienced and knowledgeable team nationwide.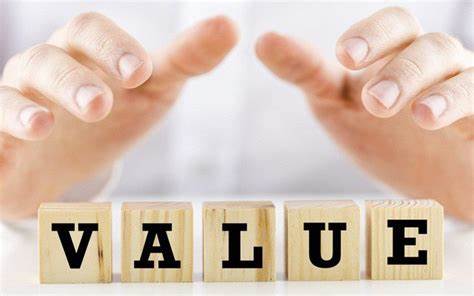 Our Values
Our ability to genuinely listen, understand and meet our clients' needs is a key differentiator and a critical success factor for our business.
We strive to make our clients' experience easier by proposing intuitive and simple solutions. We focus on keeping things as simple as possible.
Customers Stories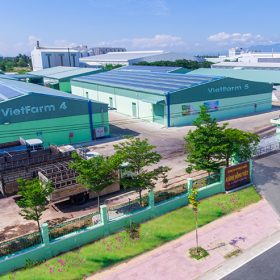 VietFarm Company is a famous Vietnamese company for Alovera products, VietFarm factory is located in Thanh Hai industrial zone, Ninh Thuan. In 2015, 2016 the company was trained to build and develop the ISO 22000 food safety management system with us and was evaluated and certified to ISO 22000 by the independent certification organization BSI. Mr. Nguyen Van Thu – General Director of GC Food sent his sincere thanks to DQS Center for helping the Company achieve ISO 22000 certificate, through which the Company has had large orders to export abroad.
OUR CUSTOMER
DQS CENTER | With over 15 years of experience in manufacturing practices, evaluation & amp; As a consultant, we have assessed, consulted and trained many companies to develop their management systems well and achieve ISO 9001 / ISO 14001 / ISO 22000 /HACCP/ BRC/ ISO 45001 / IATF 16949 certificates.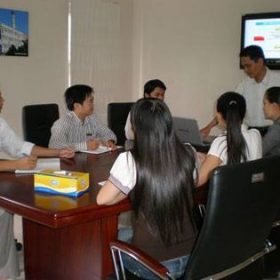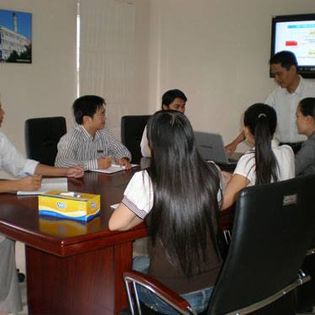 QUATRON STEEL JSC is an American company specializing in steel, pre-engineered steel buildings, located in My Xuan Industrial Park, Ba Ria, Vung Tau. The company has been trained and consulted by our ISO 9001 system. After 7 months of building and developing the ISO 9001 system. The company has been certified ISO 9001 by TUV. CEO Mr. Karim thanked us for his enthusiastic advice to help the company achieve certification, thereby obtaining a new contract.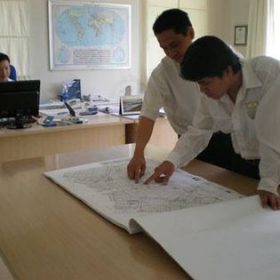 YangChin Enterprise is a Taiwanese company specializing in steel springs of all kinds, located in the Ho Nai industrial zone, Dong Nai. April. In 2004, the company was trained, built, and developed the ISO 9001 system by us, the system was successfully certified by TUV after 6 months of consulting. CEO Mr. Chu Li Chung sent his sincere thanks for enthusiastically supporting the Company. He developed the ISO 9001 system and was certified