Recruitment ISO Consultant; Join Our Team as an IATF 16949 Consultant – Unlock Your Potential! We are actively seeking highly skilled and motivated individuals to join us as IATF 16949 Consultants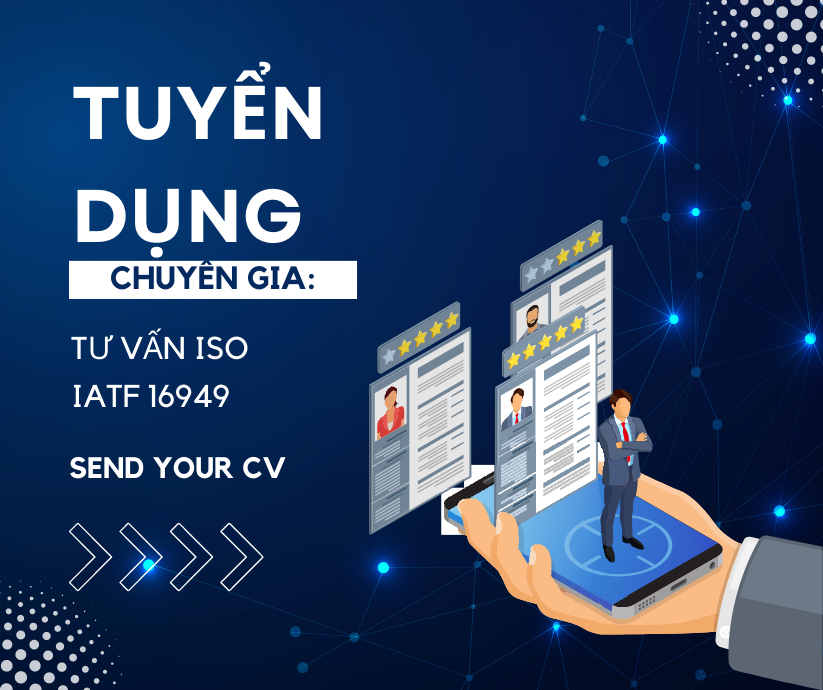 Introduction:
Are you an experienced consultant with a passion for driving excellence in the automotive industry? Are you well-versed in IATF 16949, the global standard for quality management systems? If so, we have an exciting opportunity for you to join our team of dynamic professionals.
We are actively seeking highly skilled and motivated individuals to join us as IATF 16949 Consultants. If you are ready to take on new challenges, make a significant impact, and contribute to the success of leading organizations, then this is the perfect role for you.
Responsibilities:
-Provide expert consulting services to our clients in implementing and maintaining IATF 16949 standards.
-Conduct thorough assessments and audits to identify gaps and opportunities for improvement in quality management systems.
-Develop and deliver customized training programs to enhance client understanding and compliance with IATF 16949 requirements.
-Collaborate with cross-functional teams to develop practical and effective solutions tailored to the unique needs of each client.
-Offer guidance and support during certification audits to ensure successful outcomes.
-Stay up to date with industry trends, best practices, and regulatory changes related to IATF 16949.
Build strong relationships with clients, earning their trust as a reliable and knowledgeable advisor.
Requirements:
-Extensive experience working with IATF 16949 and a deep understanding of its requirements.
-Proven track record in successfully implementing IATF 16949 standards within automotive organizations.
-Strong analytical skills to identify gaps, analyze data, and develop effective improvement strategies.
-Excellent communication and presentation abilities to convey complex concepts in a clear and concise manner.
-Ability to work independently and as part of a team, managing multiple projects simultaneously.
-Relevant certifications and qualifications in quality management, such as Certified IATF 16949 Lead Auditor, are highly desirable.
Why Join Us:
-Exciting opportunity to work with renowned clients in the automotive industry.
-A collaborative and inclusive work environment that values innovation and professional growth.
-Competitive compensation package with opportunities for advancement and skill development.
-Access to cutting-edge resources and technology to enhance your consulting capabilities.
-Supportive leadership team that encourages work-life balance and recognizes achievements.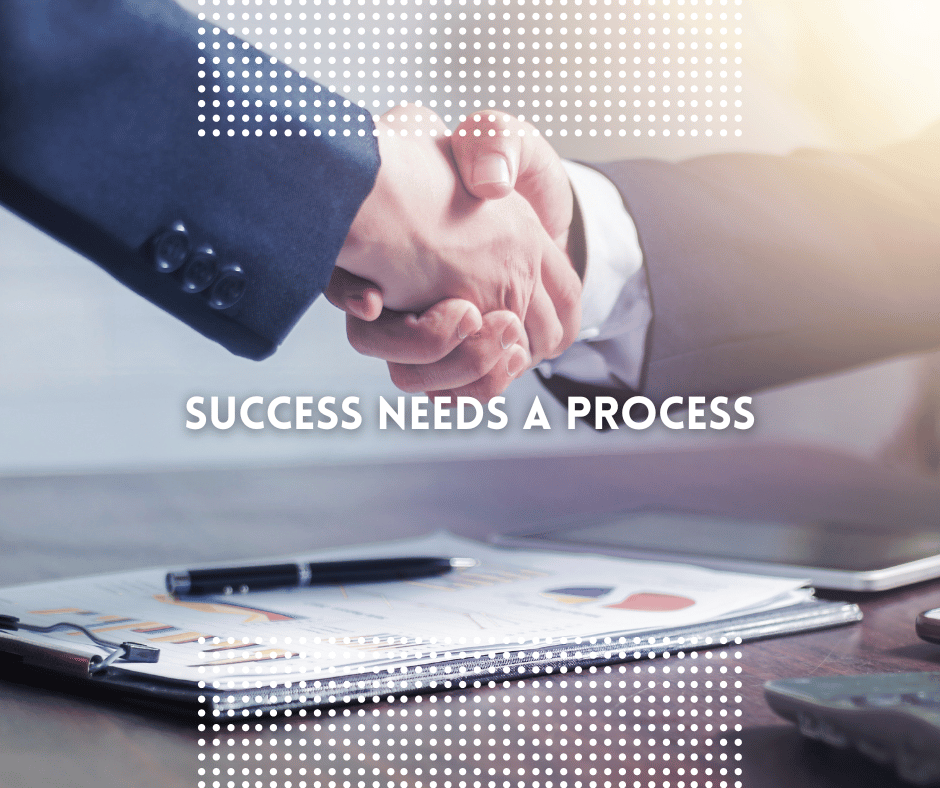 How to Apply:
If you are ready to take your consulting career to the next level and make a significant impact in the automotive industry, we want to hear from you. Please submit your resume, along with a cover letter highlighting your experience with IATF 16949 and your passion for quality management systems. Don't miss this opportunity to join our team of exceptional consultants and contribute to the success of our clients.
See more dqs Center
REASON FOR CHOOSING DQS CENTER
Our team of consultants has practical experience in applying management standards, has been trained in international standards (IRCA/CQI), has worked and advised for multinational corporations. .
Enthusiastic and responsible advice
Integrate 5S in the consulting process
Good payment terms.
We guarantee that our consultants will help you achieve ISO certification at no extra cost.